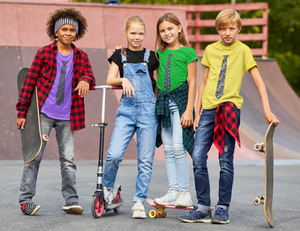 We Are The Original Shirt Tie
ESTABLISHED 1993
Since 1993, Waltzing T Bear has been in the Shirt Tie design business. We are the sole owner of the USPTO Trademarked Shirt Tie design. 
Events
At the next big game or special event, imagine the stadium or ballroom filled with your own tie designed shirts. Build Brand Recognition!
Licensing
The Shirt Tie is licensed by movies, television shows, books, Broadway, department stores, Universities, and business.
Learn About Licensing
Fundraisers
A Shirt Tie with the business, team, organization, or group image on the tie. Build Awareness, growing your brand!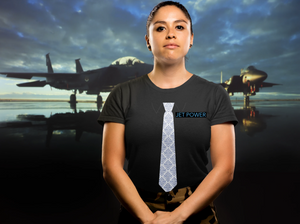 Shop USA State Shirt Ties
Support your home state or any other state you want a little reminder of.
Shop State Shirt Ties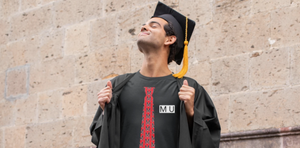 About Our Trademark
 Use of the Waltzing T Bear registered trademark design is strictly prohibited in the absence of a written license or agreement. Unauthorized use of a confusingly similar tie design misleads consumers, and constitutes a trademark infringement under the law. Accordingly such actions are specifically precluded under Sections 32 and 43 of the Lanham Trademark Act of 1946 (as amended), the source of Federal trademark law.