Events
At the next big game or special event, imagine the stadium or ballroom filled with your own tie designed shirts. Build Brand Recognition! Love.
Promotional
Hats, pens, other tees are fine, but we have so many. Design your own Tie Shirt. Wear, Advertise, and Give your company! Love.
Fundraisers
A Shirt Tie with the business, team, organization, or group image on the tie. Build Awareness, growing your brand! Love.
Supporting and Thanking all of the Essential Workers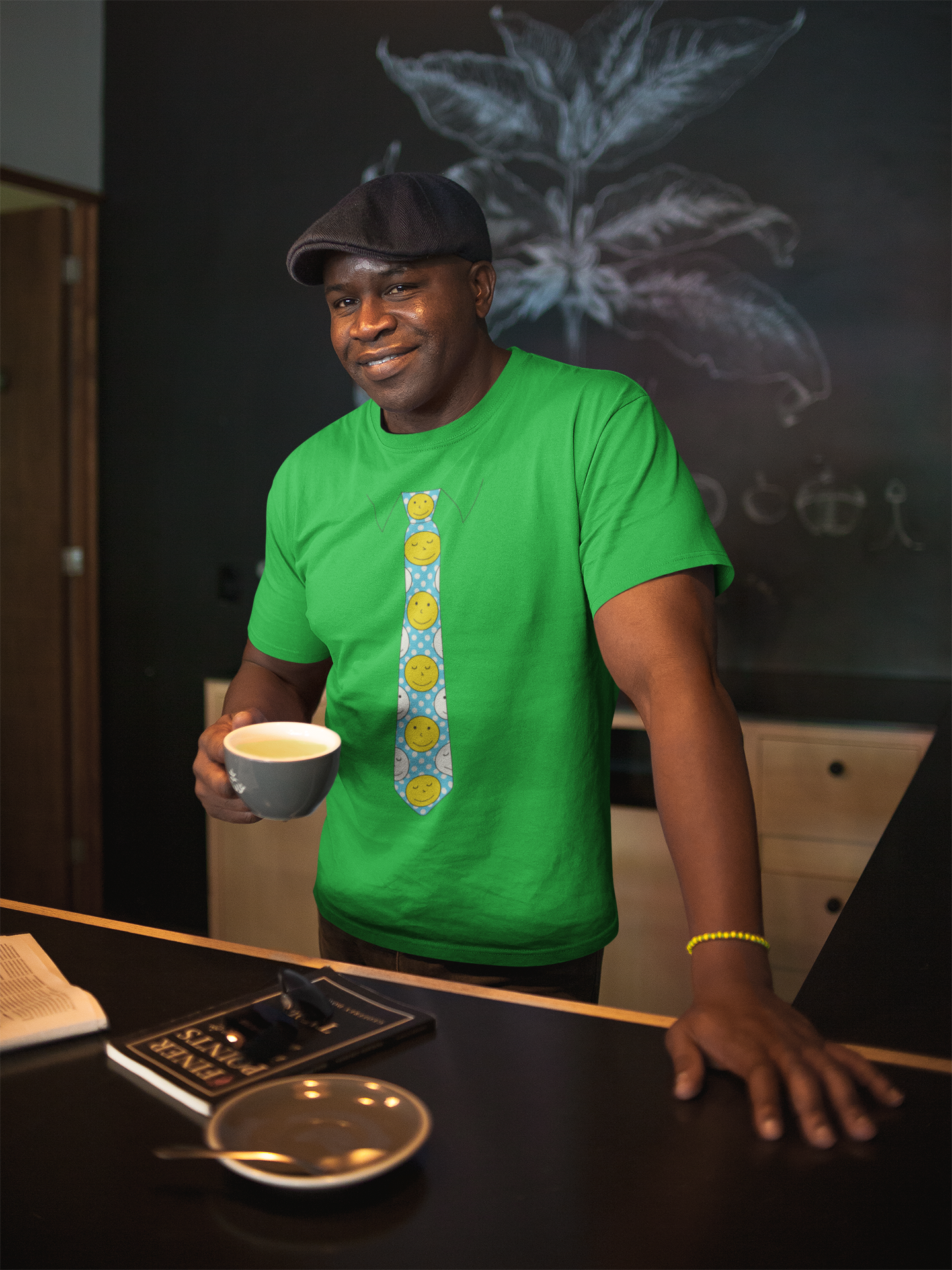 Supporting Entrepreneurs, Innovators, and Inventors
Supporting our Troops, Aviation, and all who love Flight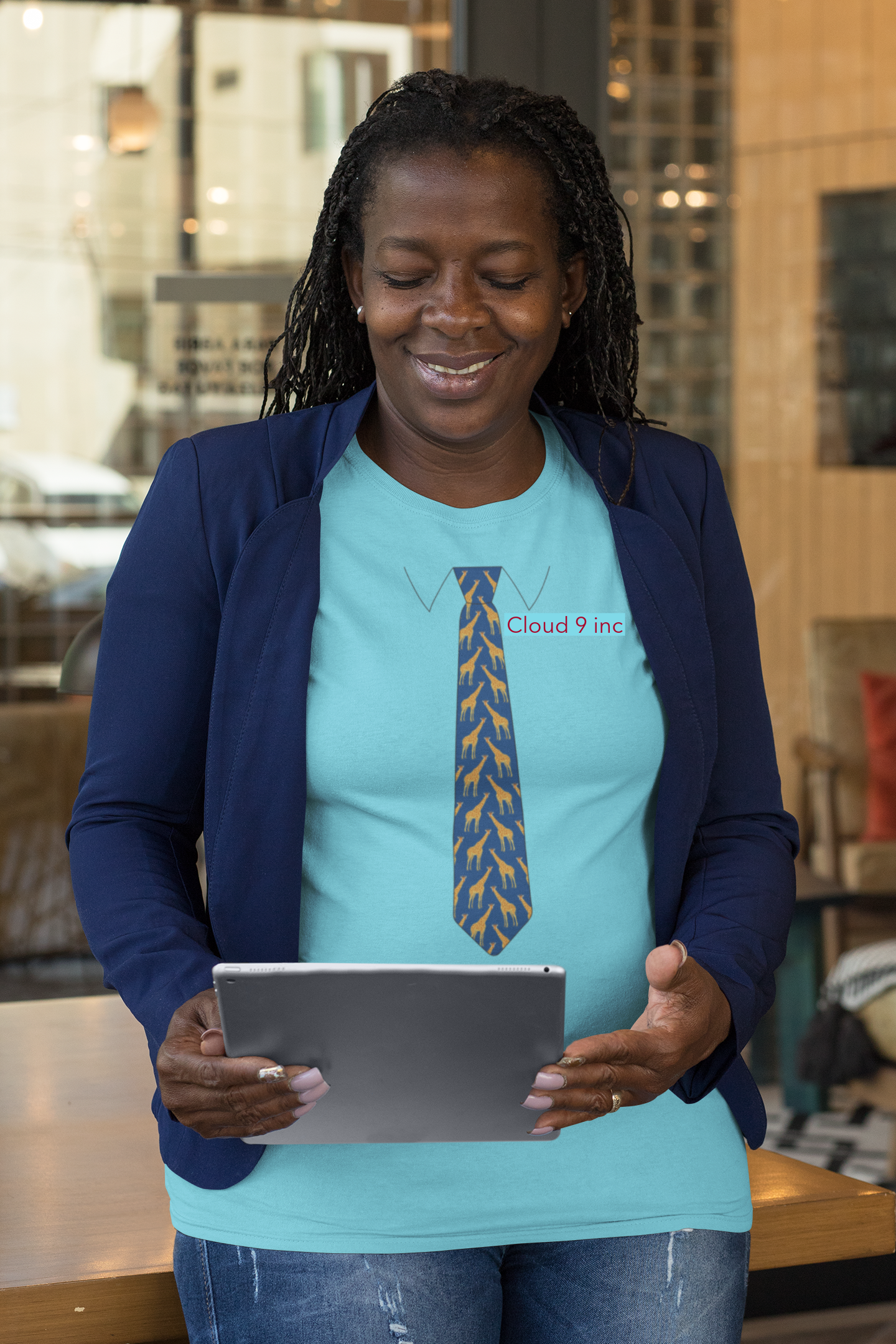 Supporting all of the Arts and Music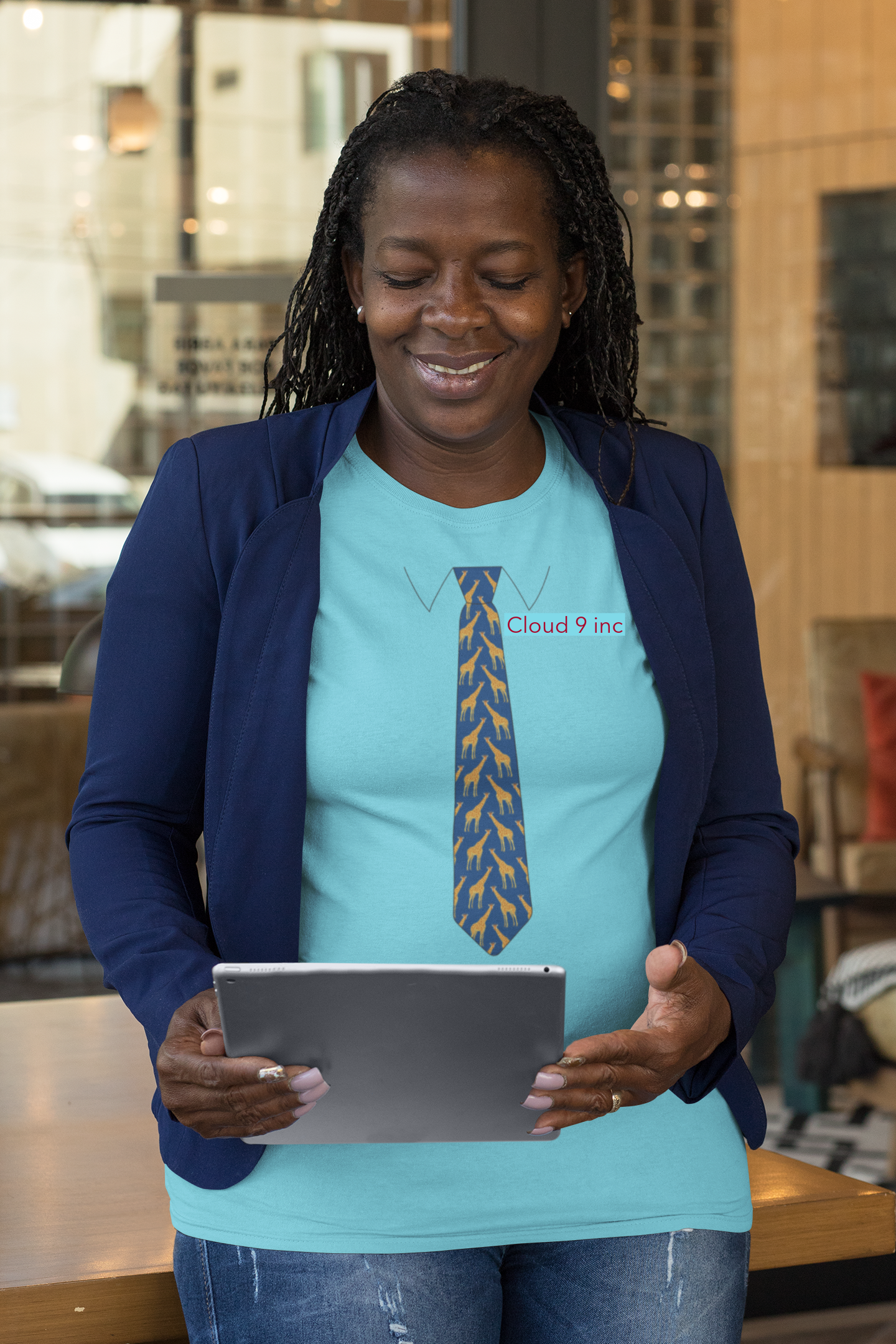 Supporting Technology, Internet, and Cloud employees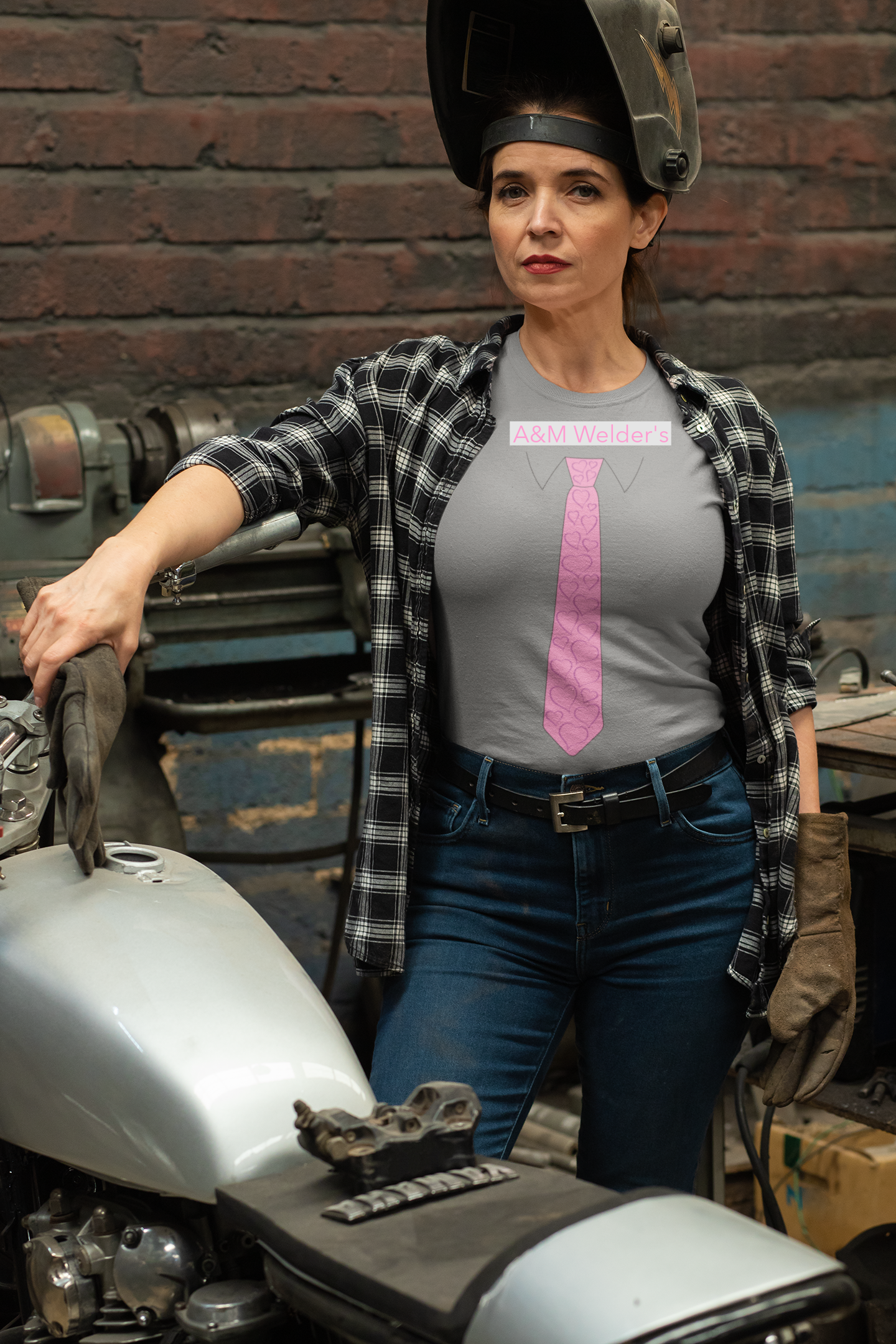 Supporting Crafts people, Mechanics and Construction workers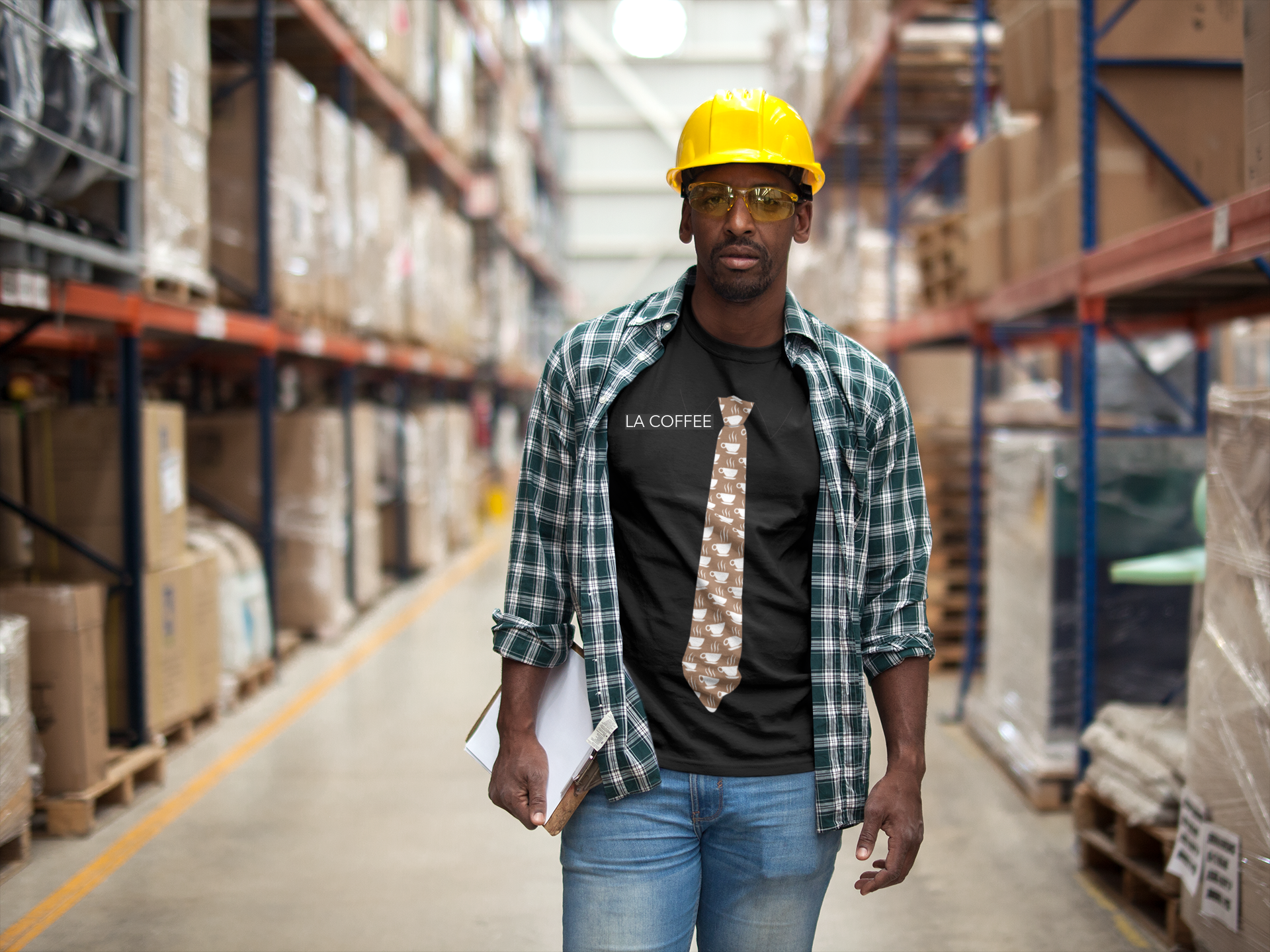 Supporting Coffee Shops, Coffee Manufacturers, Coffee Growers and Coffee Lovers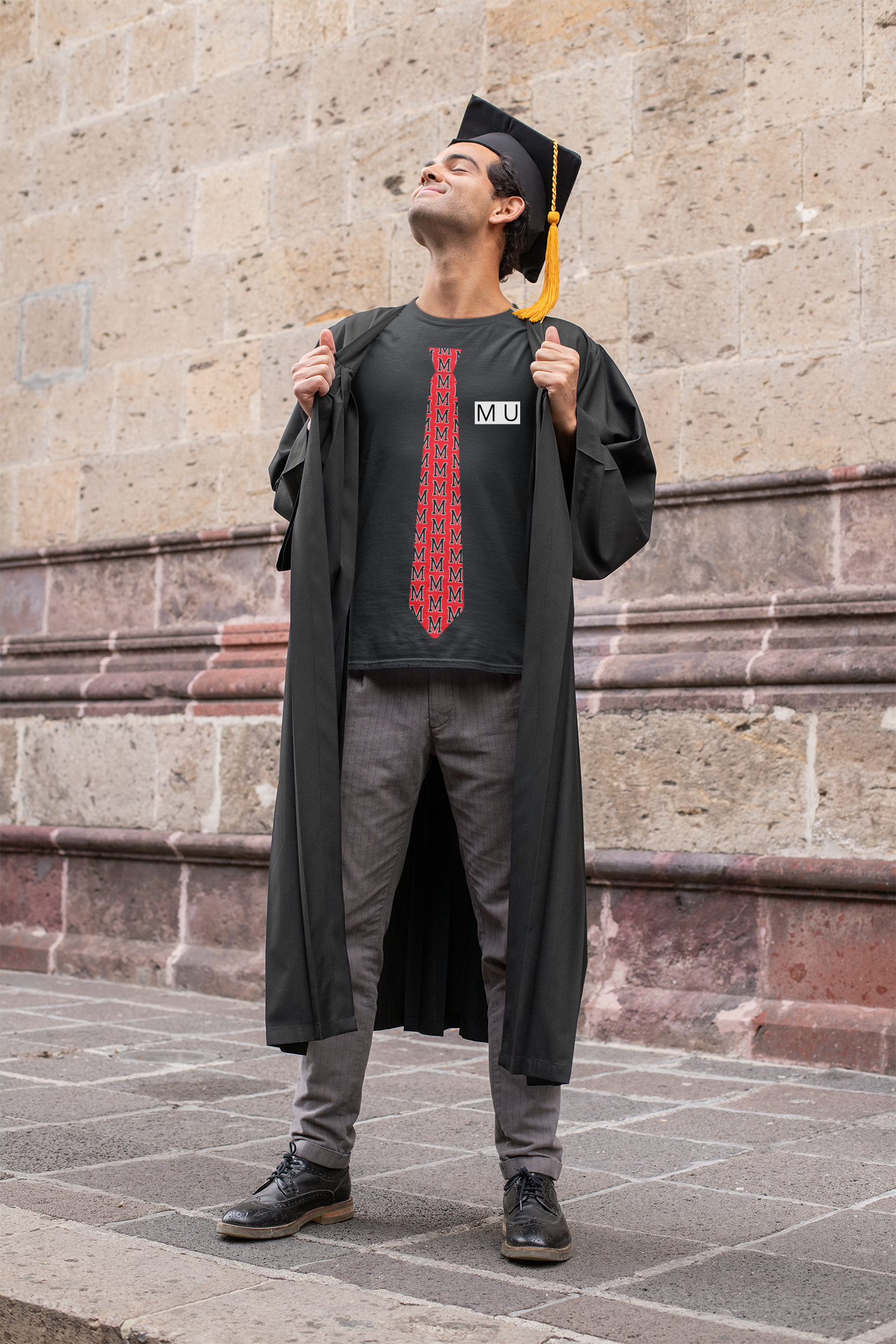 Supporting Graduates from all types of Schools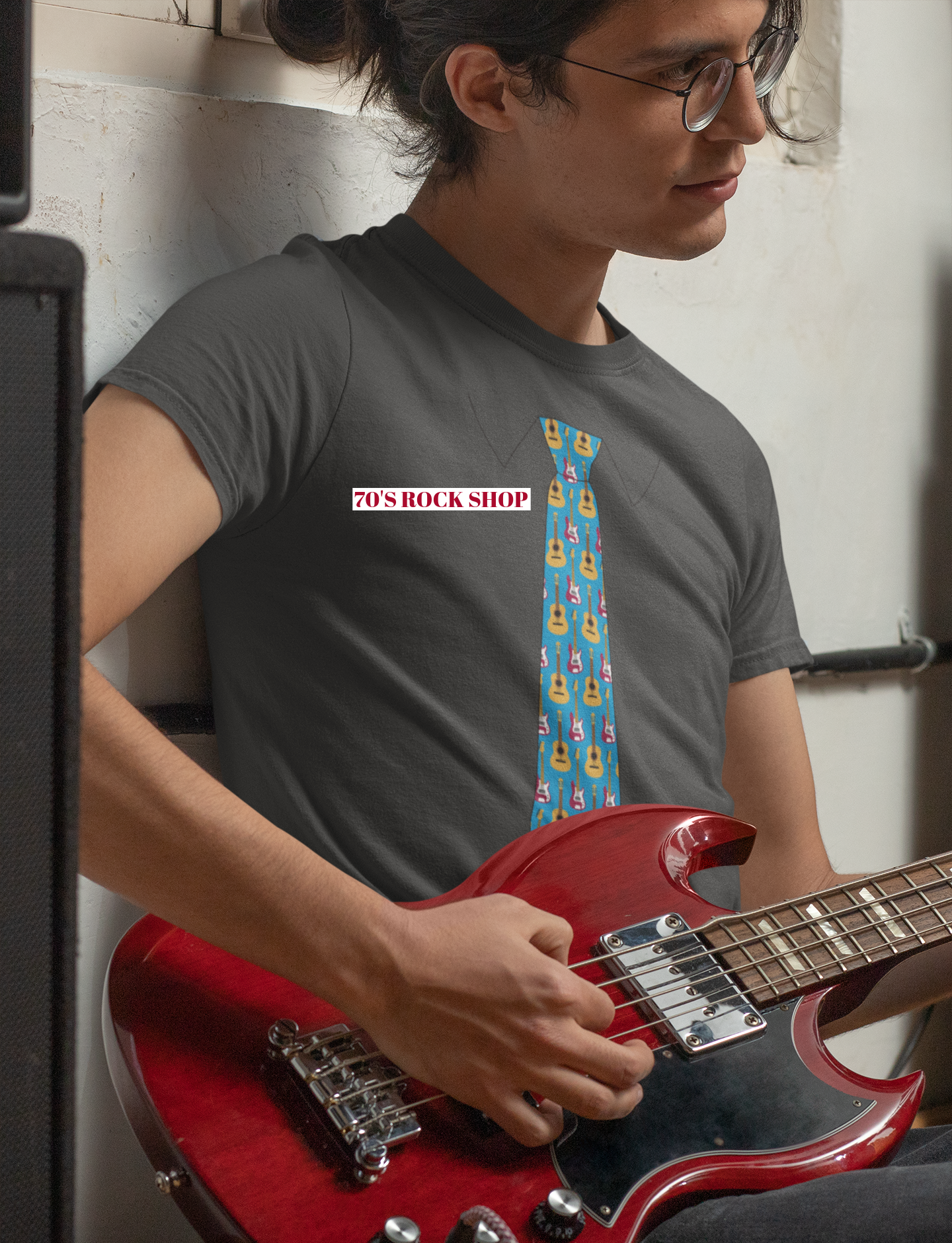 Supporting Musicians, Music Stores, Music Teachers, and Bands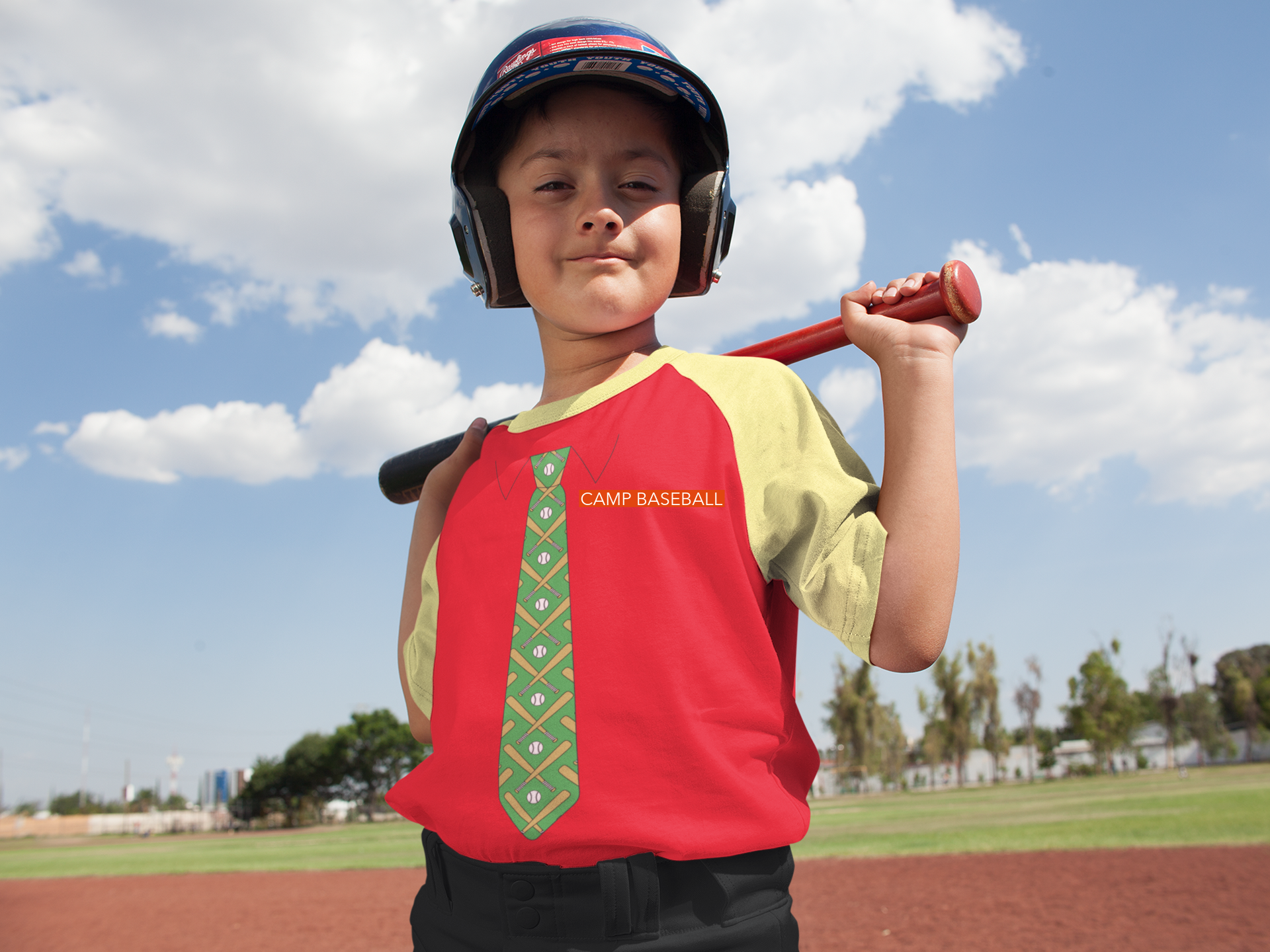 Supporting Sports Camps, Baseball Youth Leagues, and Baseball Lovers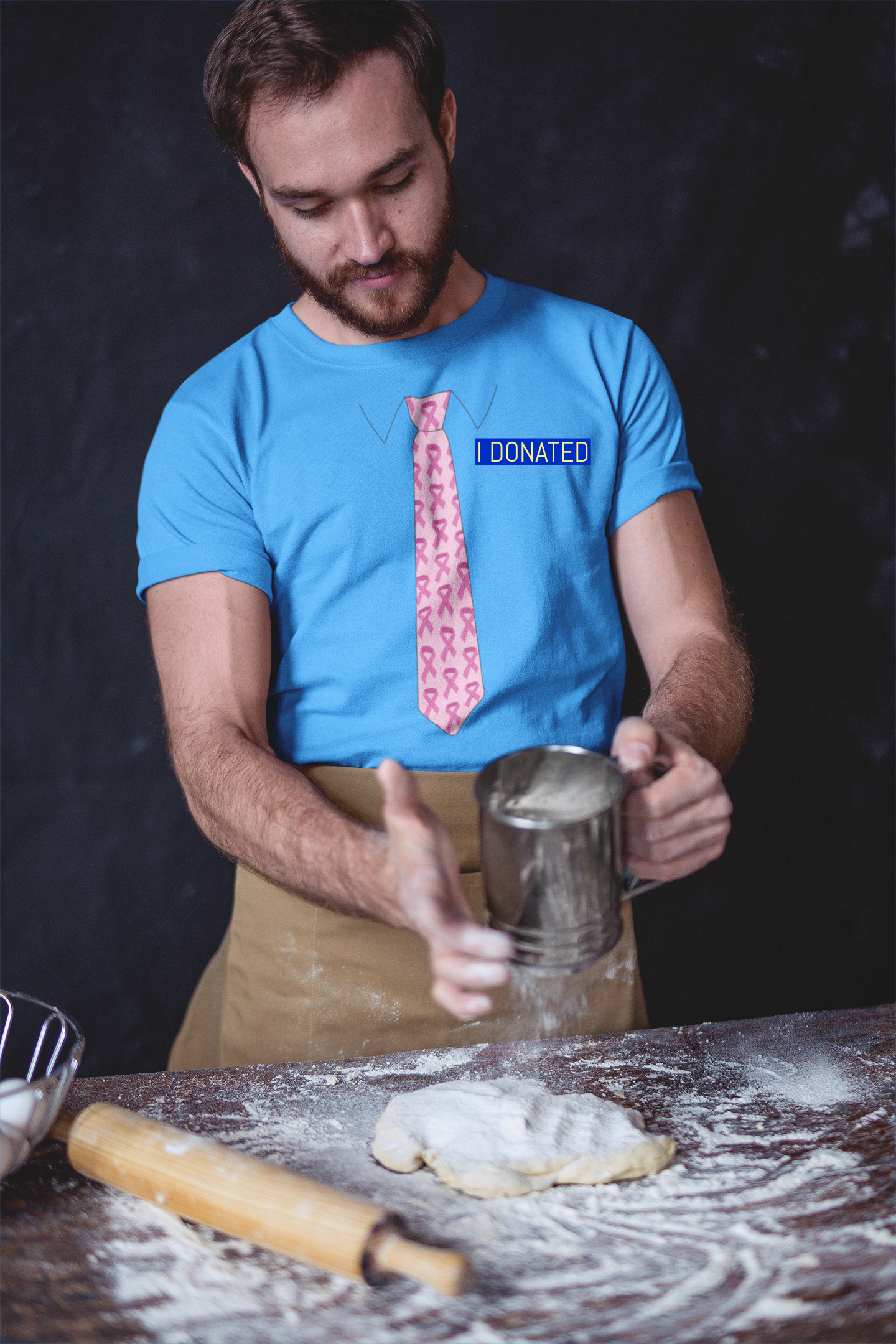 Supporting Charities, Foundations, and Good Causes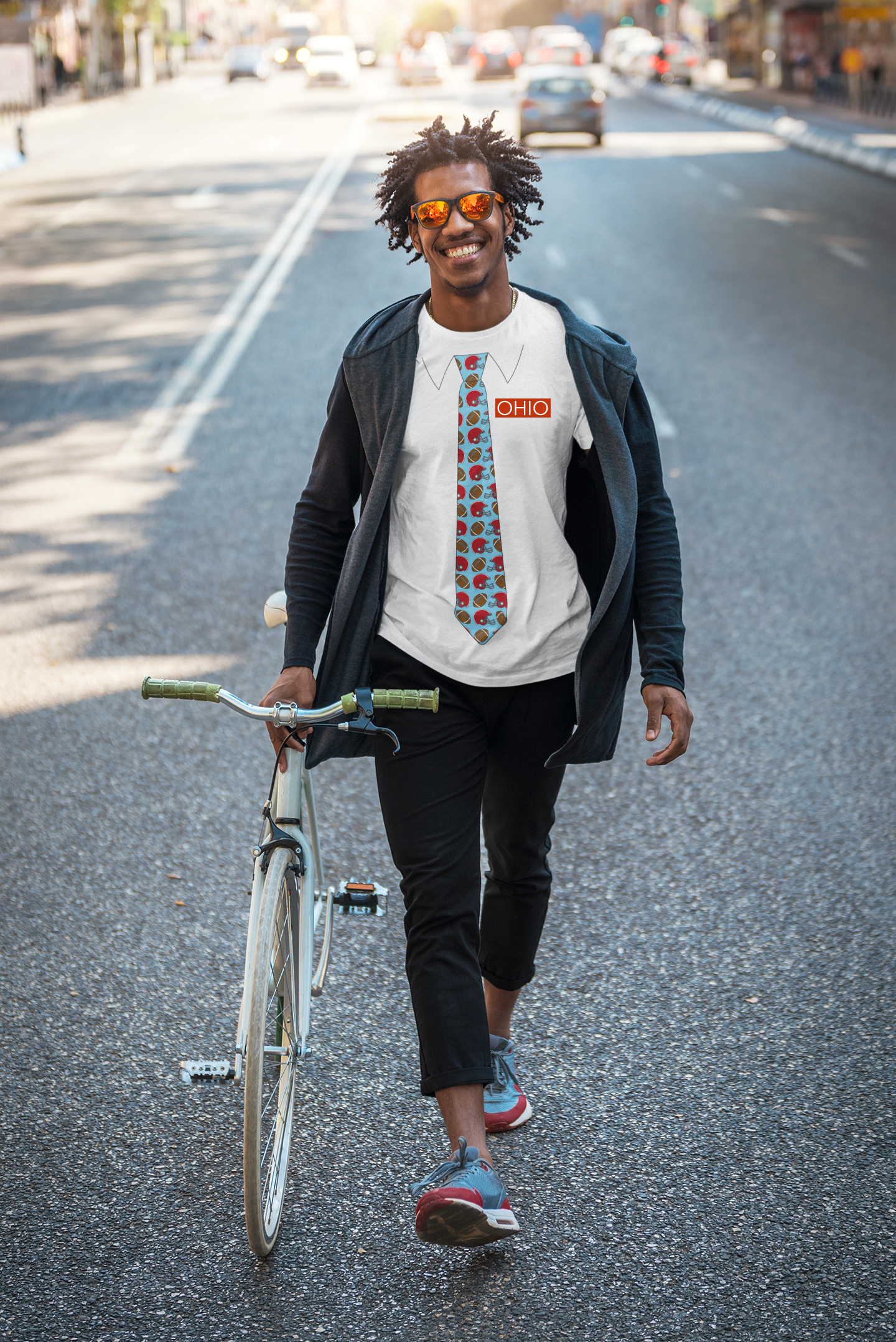 Supporting Football Camps, Public and Private Schools, College, and Professional Football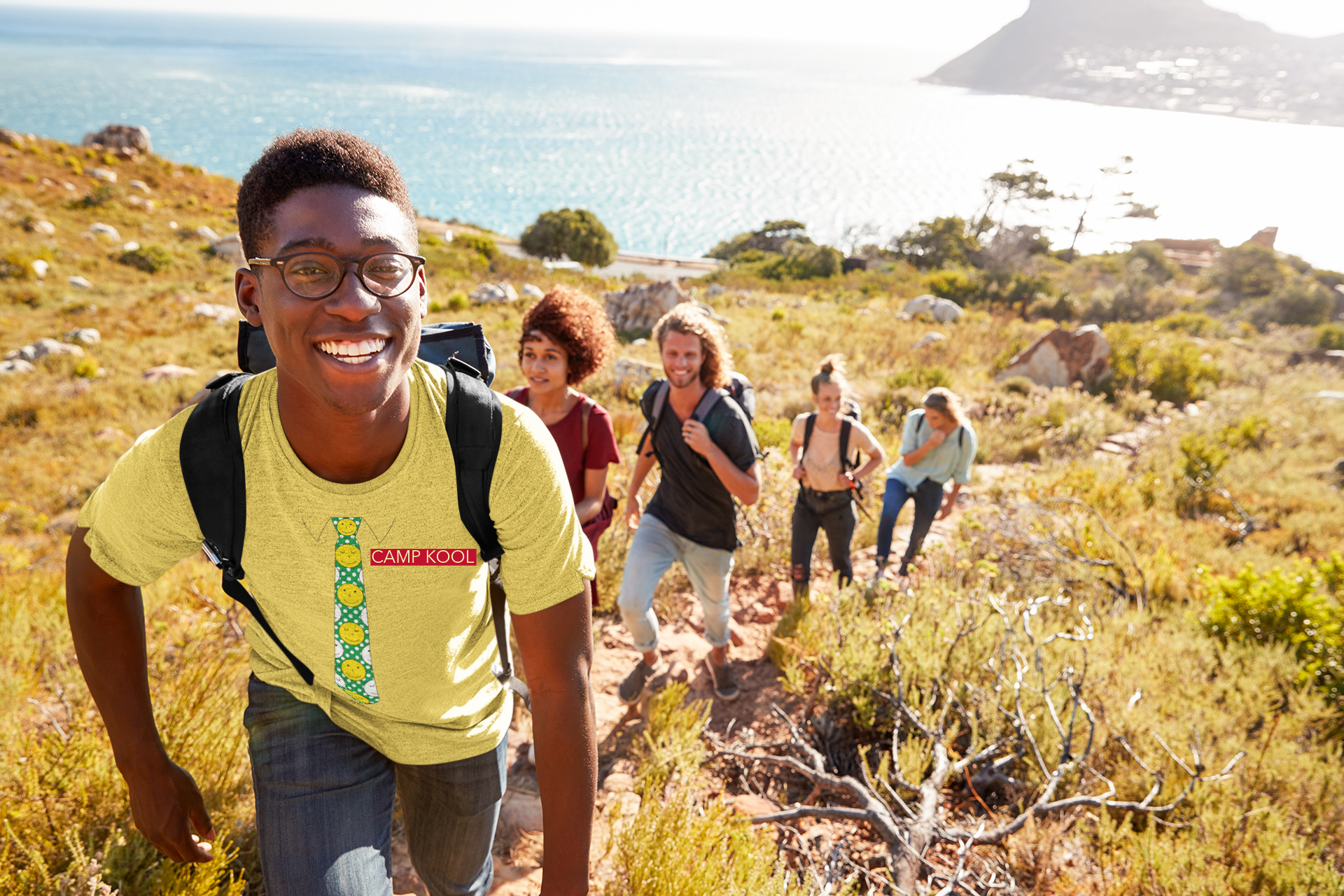 Supporting Youth Programing, Hiking, Outdoors and Camps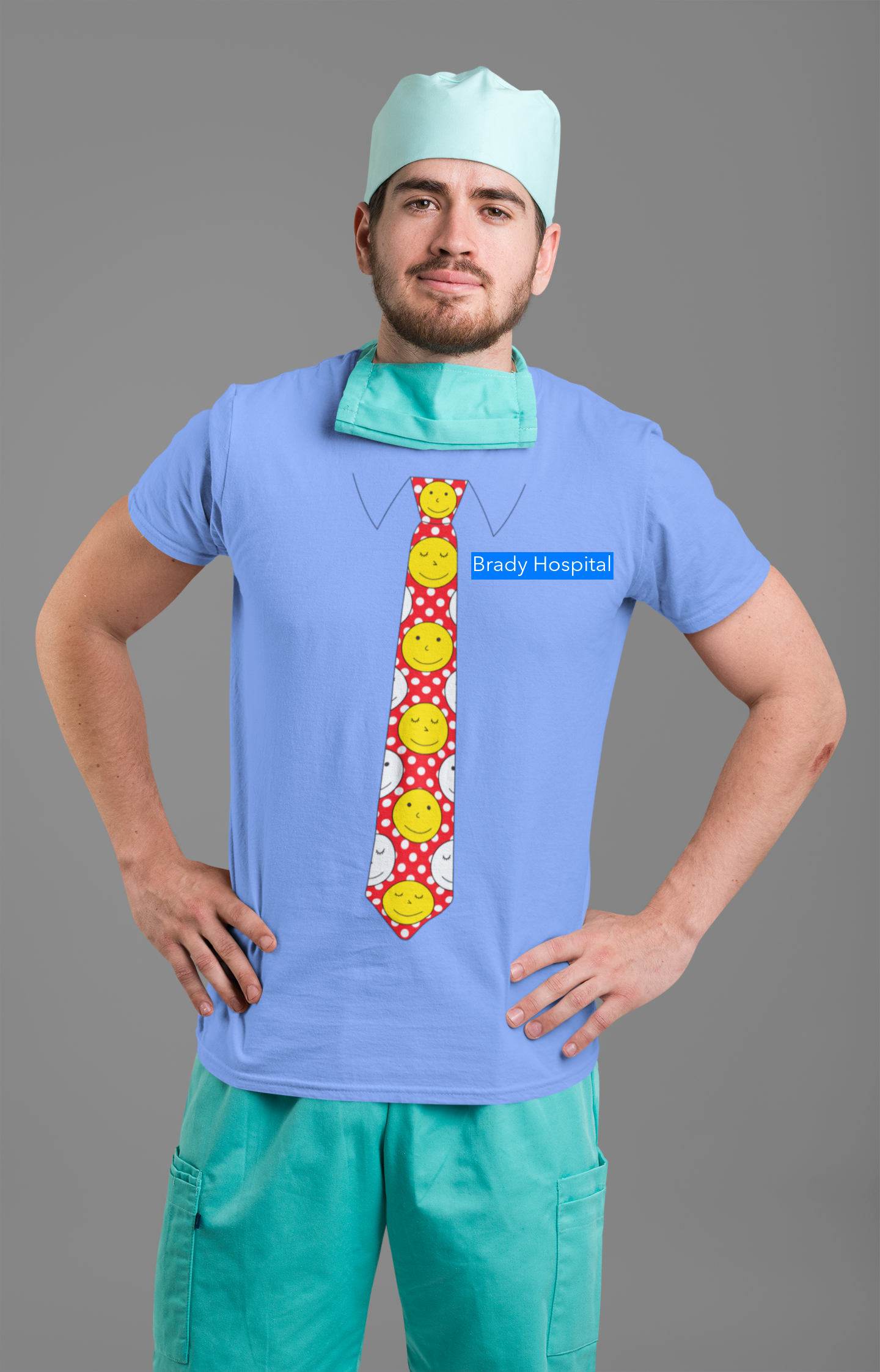 Supporting Doctors, Nurses and the Medical Workers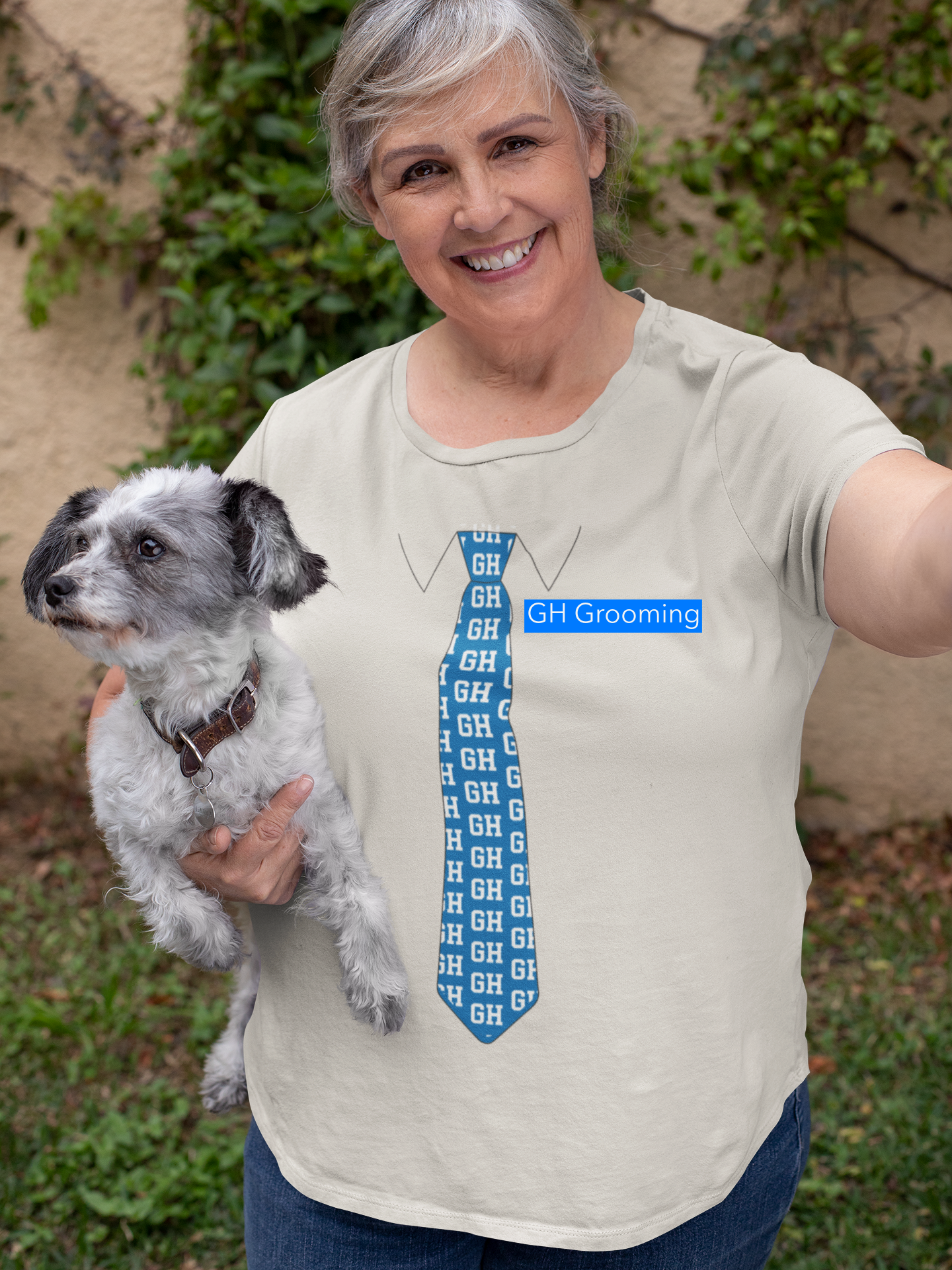 Supporting Pet Lovers, Veterinarian Businesses, Grooming places, and Animal Shelters